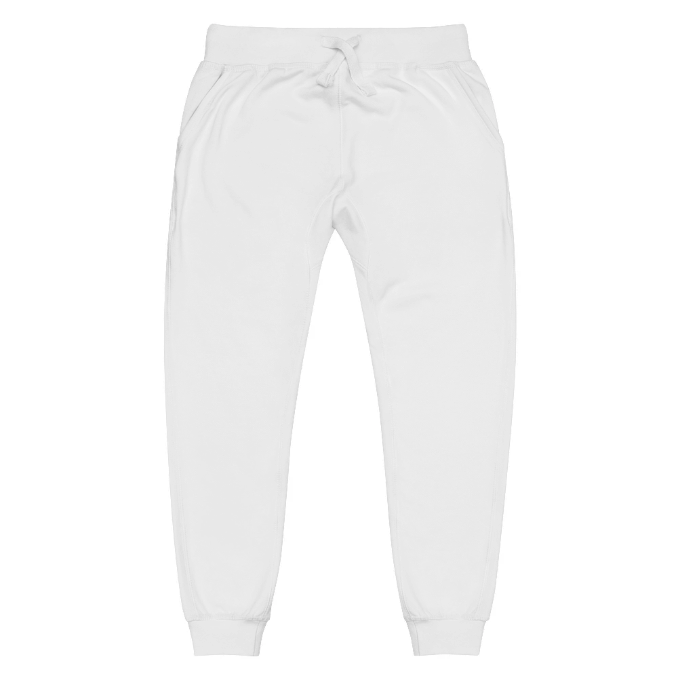 Joggers
260GSM, 60:40 Cotton Polyester
Loop Knit
Bio-Washed / Color Fastness Guaranteed
Stretchable waistband with a drawstring that may be adjusted
Starts From
462
(GST inclusive)
The final price of the product depends on the garment, printing and shipping. View detailed info
STARTUP

FRIENDLY PRICING

All products printed by us have a very startup friendly price. By that we mean, all products are available at a wholesale price so that you start making profits from your first order.
Joggers Price Calculator
Calculate the price of the t-shirt based on the width and height of the design.
Design Width (in inches) - Max. 16 inches*
Design Height (in inches) - Max. 20 inches*
Mode of Shipping
Prepaid (Rs. 60)
COD (+ Rs. 50)
Learn how pricing works
What We Can Do For You
What makes PRINTCHESTER stand out
Our motive is not only to offer printing services but to offer them perfectly with effective customer support to help you grow. Just go ahead with your artistic passion and create a brand seamlessly.
HOW IT WORKS
This is what happens when someone orders from you
Step 1.
YOUR STORE
HOW IT WORKS
This is what happens when someone orders from you
Step 2.
PRINT FACTORY
HOW IT WORKS
This is what happens when someone orders from you
Step 3.
YOUR CUSTOMER
HOW IT WORKS
This is what happens when someone orders from you
Step 4.
YOU MAKE PROFIT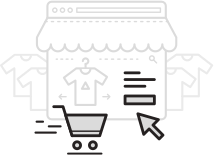 Customer makes a purchase
on your store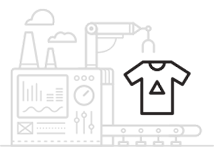 Order is transferred to
PRINT CHESTER automatically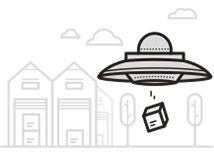 We print, pack and ship directly to
your customer under your brand name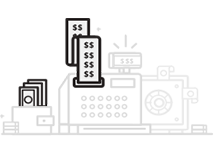 You set your own margins and earn